Welcome to our image gallery.
We have also added a few images in our galleries below for your enjoyment. 
Click here or on any of the images below to view our flickr image gallery
Nostalgia Photo Album
Nostalgia
Killorglin 2006 Photo Album
Killorglin 2006
Mobile Photo Album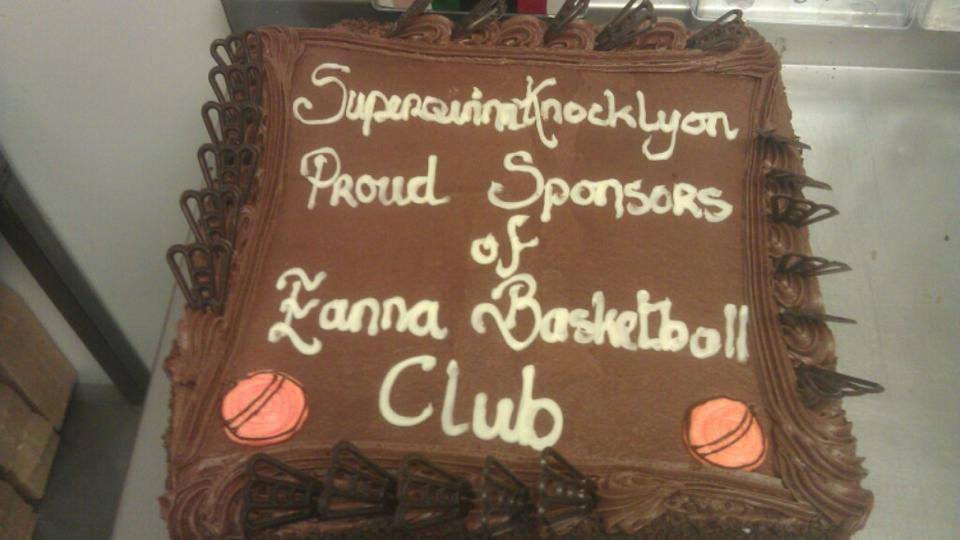 Mobile
Images taken throughout the season and some from years gone by are generally held on our flickr account or on our facebook page.